Nature and its sublime aura form the basis of my art. I combine different world views, creative expressions and symbols in my artwork. Natural worlds meet in my paintings creating space for new concepts of life. Like nature itself, my art is raw, constantly evolving and never final.
Workstays in Africa and Canada as well as my European background influence my artistic expression. I use mixed media painting, block printing, and drawing to create artworks on paper, canvas and wood.
I have a Master's degree in Cultural Anthropology and a Certificate in Fine Art Techniques from Emily Carr University of Art & Design in Vancouver. My artworks have been exhibited in Canada and Germany.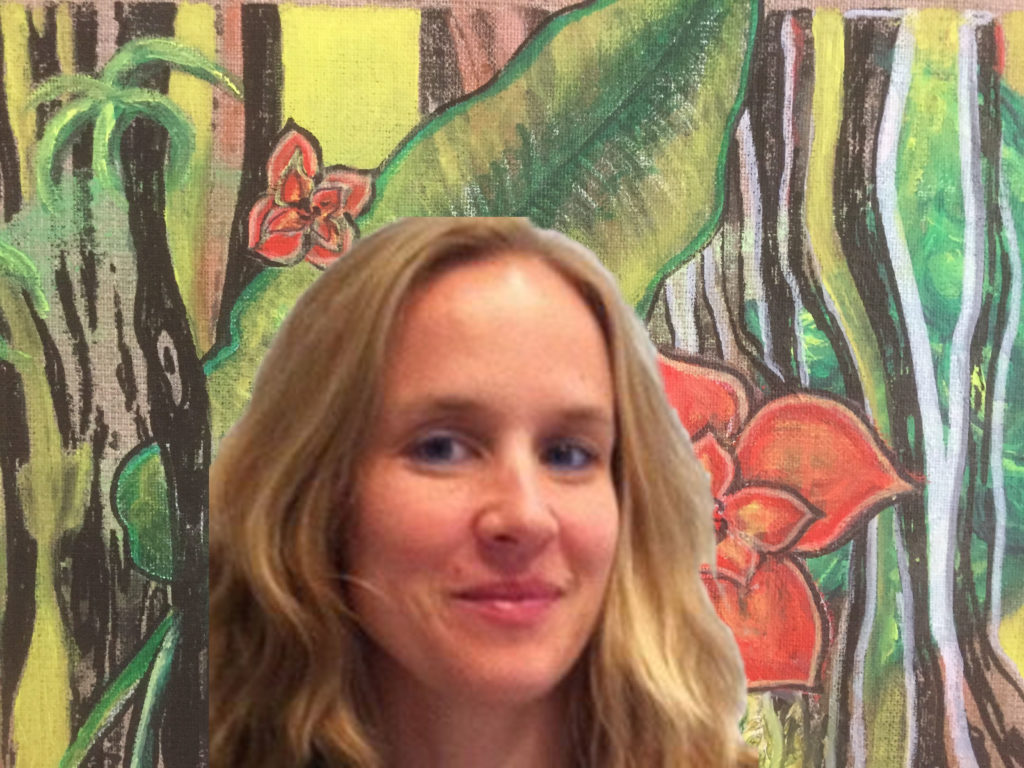 Friederike Galuschky